Go Beyond Your Wildest Dreams
You've Got Questions. We Have Got An Answer!
Topictrick, is a comprehensive repository of programming language tutorial and tech reviews. Also, it showcase what new in tech industry. It's, single place for all. 
Machine Learning is the field of study that gives computers the ability to learn without being explicitly programmed.
—Arthur Samuel, 1959
Python Programming
Python is one of the most popular, open sourced programming language.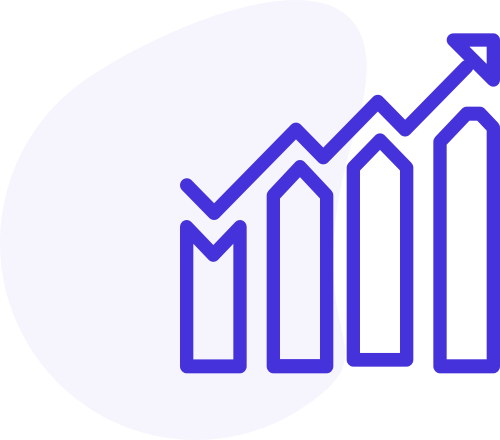 Pandas/NumPy
Pandas / Numpy are popular libraries used in python for data analysis.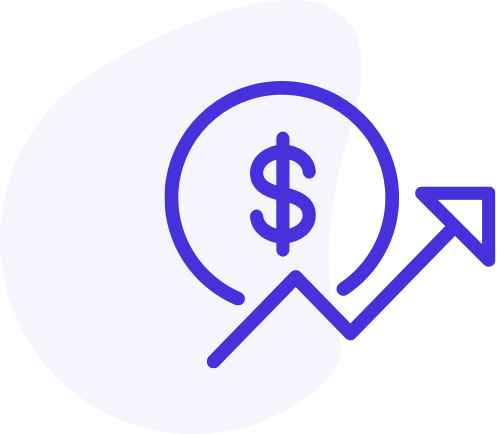 Data Visualization
Matplotlib is another popular library which is used for data visualization in python.
Model Building
Model building and deployment is one of the critical phase of machine learning & AI.
Machine Learning Tools
IBM Watson, Azure, AWS are couple of popular machine learning
Code Demo Videos
You tube channel with all programming relevant coding videos.
Timothy Powell
Creative Director
The Faces Behind Our Success
what our clients have to say
As you've seen, COBOL is a language with a 50-year history. COBOL is more than just another programming language.
COBOL
CICS® stands for Customer Information Control System, is a world−class transaction processing system.
CICS
As you all know that Legacy Application is extremely secure, robust, reliable and scalable system among all existing computing platform.
Optimization
Do You Want To Boost Your Business?
drop us a line and keep in touch